---
Vote for me for the top 50!
---
The new episode of Yu-Gi-Oh's New season is in! read in short description what you missed,
how was it!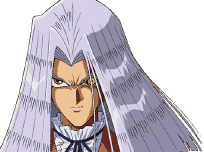 Beaten up with a millenium item, but its not who you spect.
---
I Just made this site so dont expect much.
Thanks for comng to my site, I love yugioh so I finally got off my lazy ass and expressed my pasion, I still have to wor a lil bit on so but well do!.
Watch ot for my episode review on this all new YGO season!
---
Thousand dragon and Black skull dragon for sale check it out!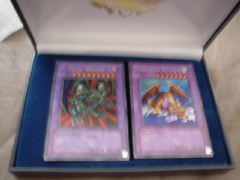 ---
Its all up folks!, Character bios, DDS review and cheats and the complete
list of yugis and Kaibas deck!
---